imagine this 2017 & 2018
imagine this is a project developed in partnership between the great arizona puppet theater and kenilworth elementary in phoenix, az
during the program, students at kenilworth in 2nd - 8th grade begin the process by writing original stories that they would like to see turned into a puppet show. their stories are then carefully reviewed by a panel and two stories from each grade level are chosen by gapt's puppeteers to transform into live puppet show. the process culminates in field trips for the entire school to visit the theater and witness the performances of 14 high-energy puppet shows written by students at their school.
aubrey has participated in several years of the program. the last two years she produced puppet shows - transforming four student's stories into live-action shows - and acted as the stage manager for the final production. below are examples of aubrey's contributions to the 2017 and 2018 productions.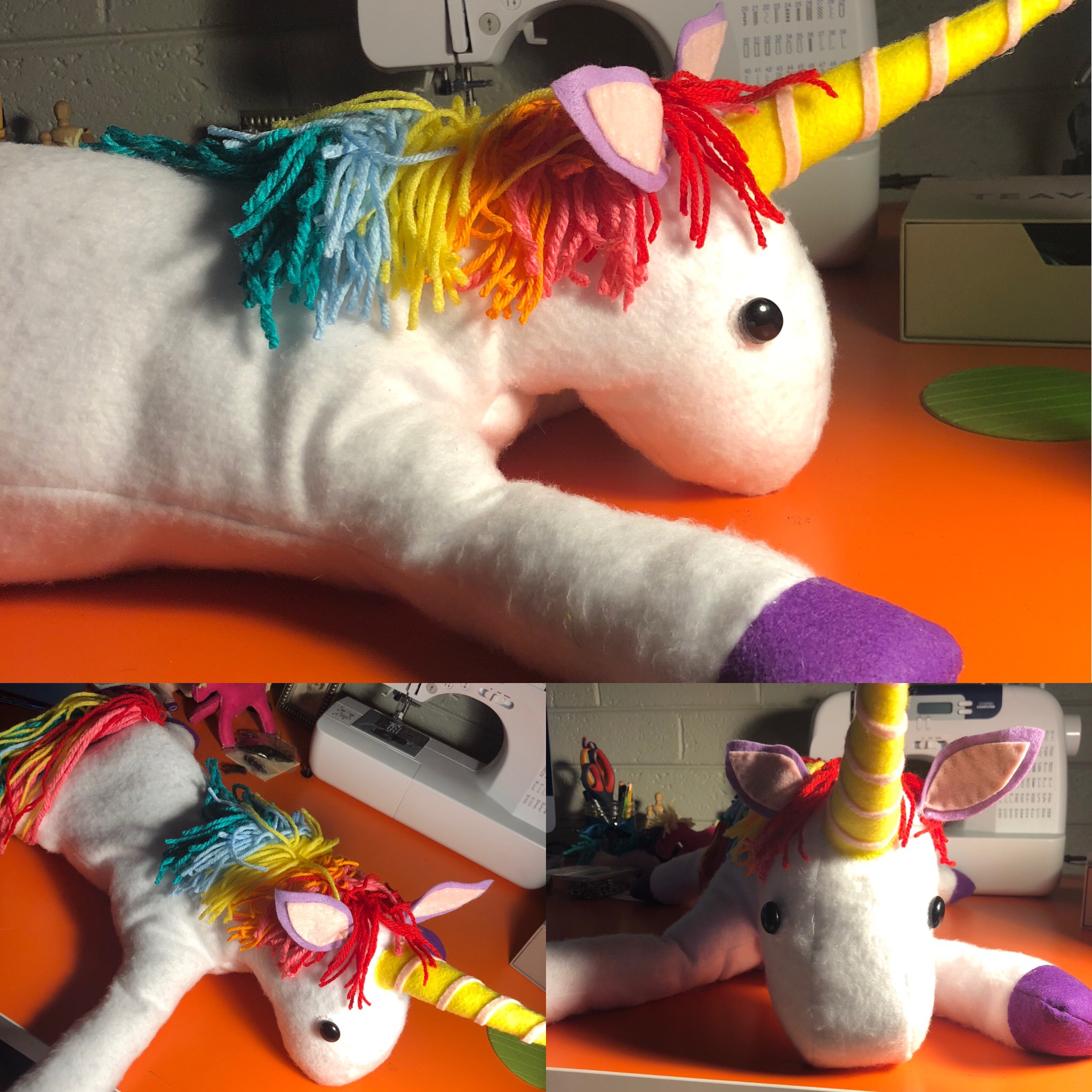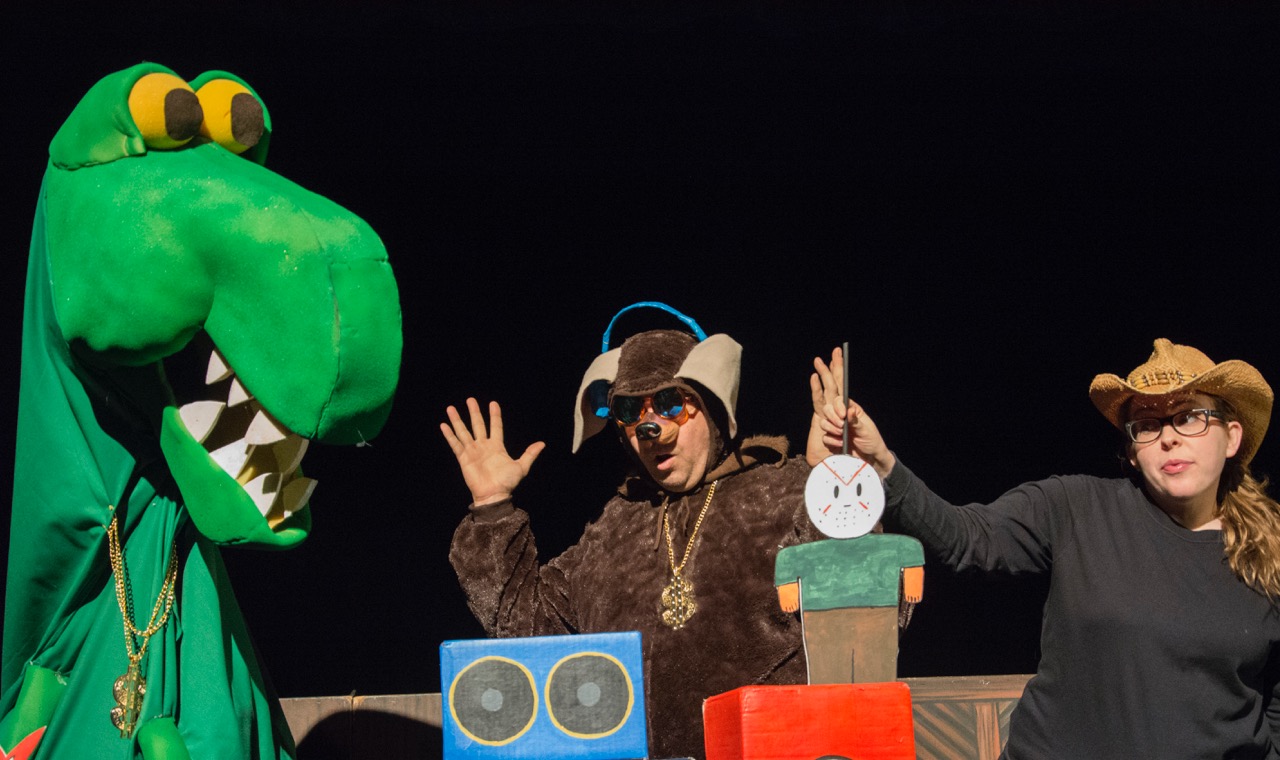 imagine this 2017 & 2018 team: nancy Smith, gwen bonar, gavin cummins, lisa haslbauer, and aubrey watkins
photos curtesy of Nancy Smith.
check out the great arizona puppet theater for more information about this great program